A full service law firm concentrating in the areas of labor and employment law, business law, and commercial litigation.
striving to service our client's legal needs
Feather Law Firm, P.C. is a full-service law firm which concentrates the majority of its practice to all aspects of employment and labor law. In addition, the Law Firm represents clients in the areas of business law and commercial litigation.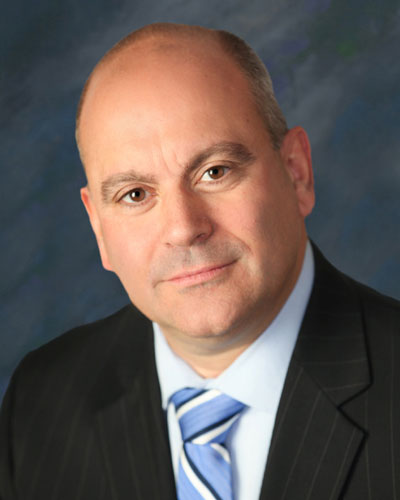 Whatever your professional need, your first call should be to Feather Law Firm, P.C.
Put our experience to work for you

Employment Law
Discrimination cases, employment contracts, non-compete and severance agreements, employee handbooks, harassment training.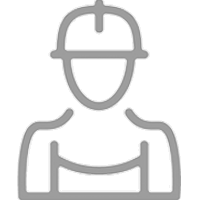 Labor Law
Collective bargaining agreements, union grievances and arbitrations, civil service hearings and appeals, wage and hour claims, overtime and, minimum wage.

Litigation
Litigation of disputes between both individuals and businesses in State and Federal Court, as well as before a plethora of governmental agencies.

Business Law
Opening a new business, changing the legal form of a business, selling/buying a business, dissolving a corporation, partnership agreements.
Alternative Dispute Resolution
Mediate and arbitrate employment disputes in court-annexed, administrative agencies and private mediation settings.
Please provide the following information, including details about your case, and an attorney will contact you within one business day.